The core of our business function at JB Commercial Furniture is in selling and supplying direct to the end user, whether that be a business in the hospitality, leisure, healthcare sector or directly to offices.
What may not be as commonly known, is that our company also supplies contract furniture directly to property managers, landlords and office design and fit out firms.
A design and fit out firm will mostly be concerned with architectural design and structural factors such as door fittings, plumbing and  ventilation on new builds or refurbishment projects. So much so, that all of this work – once completed, is labelled as a Category A (Cat A) fit out – ultimately a finished construction, but essentially a blank canvas.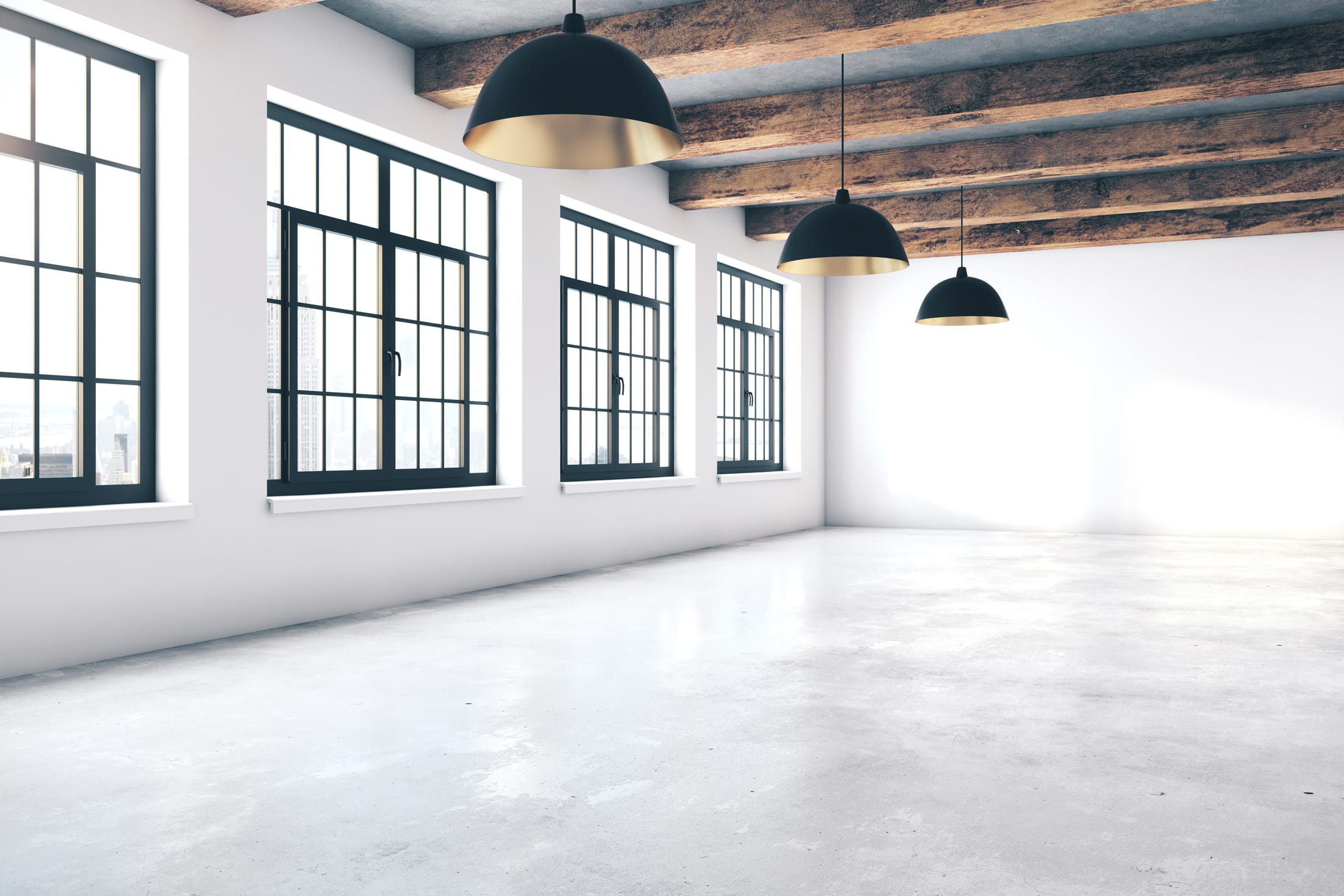 Although much thought and consideration may have been given to the interior design from a design and fit out firm (where contracted to take this work on), these firms typically require either one or more suppliers for commercial interior fittings, whether it be for the lighting, soft furnishings, desks and/or units. This is what's commonly referred to in the commercial property sector as the Category B (Cat B) fit out; the space where a company can move into occupy a space and actively start working. Typically, the finished article with all of the contract furniture in situ.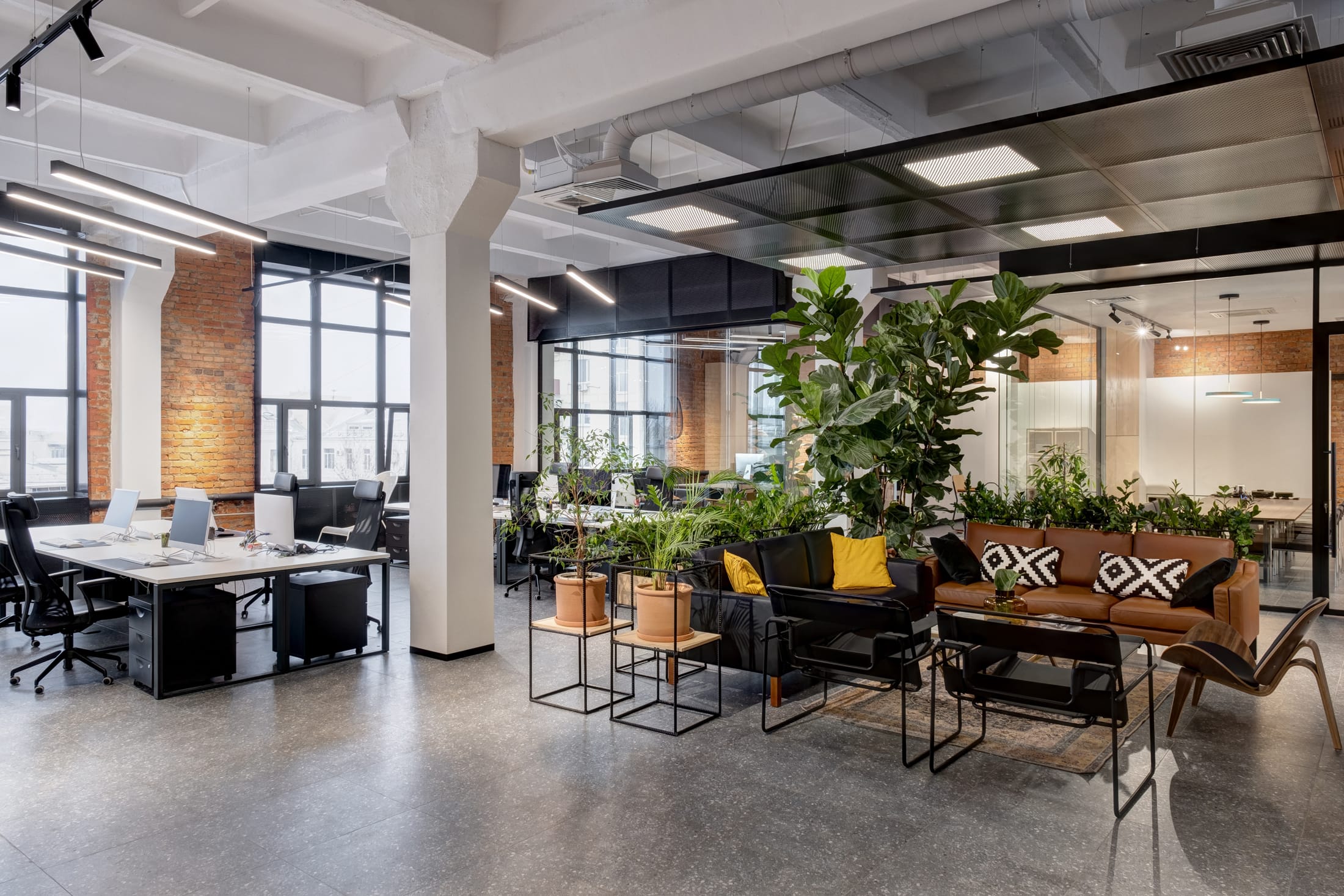 If your design and fit out firm is looking to source high end UK contract furniture, whether it be office tables, chairs or anything else; please contact our team to see how we can help.